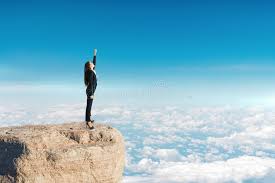 Don't let others opinions or statements effect how you view yourself. You know who you are deep down, you know the love and light that shines in your heart and it's time to brush off all the negative and let the light shine through, it's time to feel that love in your heart again for yourself. You are a beautiful being of light and love.
This session will help you get rid of negative feelings you may be holding against yourself, and to help you build strength and confidence. Will help you be more self assured and feel empowered. Beautiful script set in the garden of your life.
You can listen to as often as needed, for best results listen daily for 30 days. Do not drive or operate machinery while listening, you should be in a quiet and comfortable place where you are undisturbed for about 30 mins while listening.